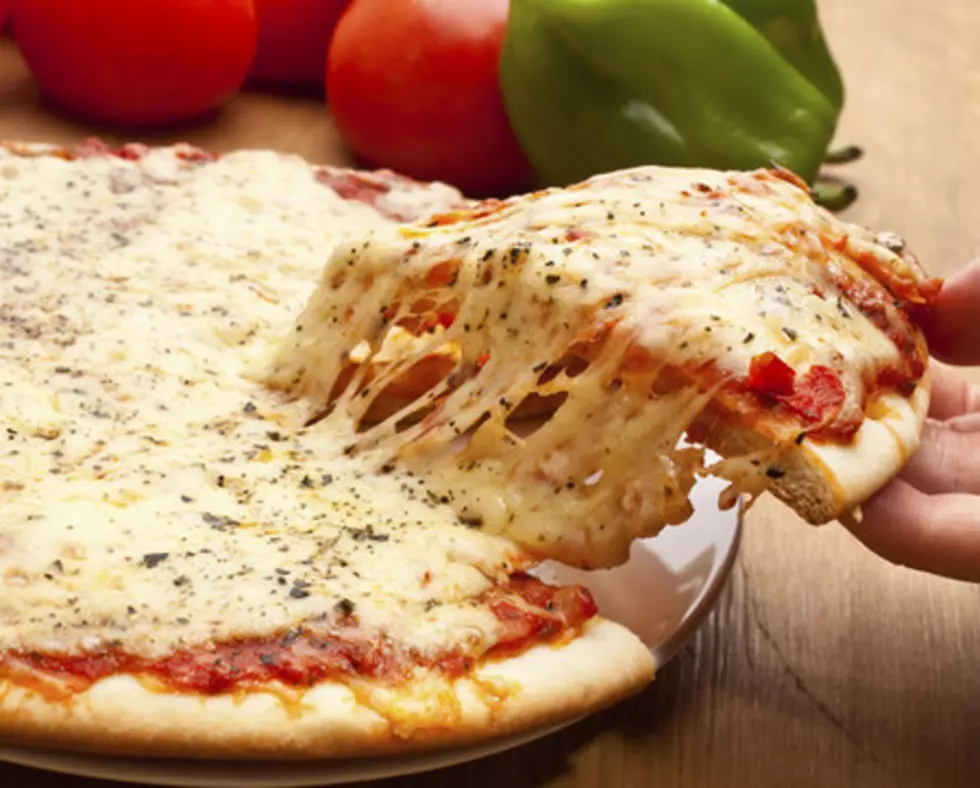 The Results Are In….And Rockford's Favorite Pizza Is?
ThinkStock
There are plenty of pizza places here in Rockford. Which one do you like the best? 
The votes are in and it is fitting that there is a tie for Rockford's favorite pizza place.
With almost 22% of the vote, you thought both Lino's and Capri came on top. As a huge pizza fan, I have had both and believe that you made a great choice.
Coming in third was Maciano's, with almost 13% of your vote. Not too far behind in 4th place was Giordano's  with 10% of the vote.
There were also votes for Napoli's and Nunzio's, which are two places that I plan on tasting here very soon.
Remember that you can never not eat enough pizza, so go big and have a hot slice.