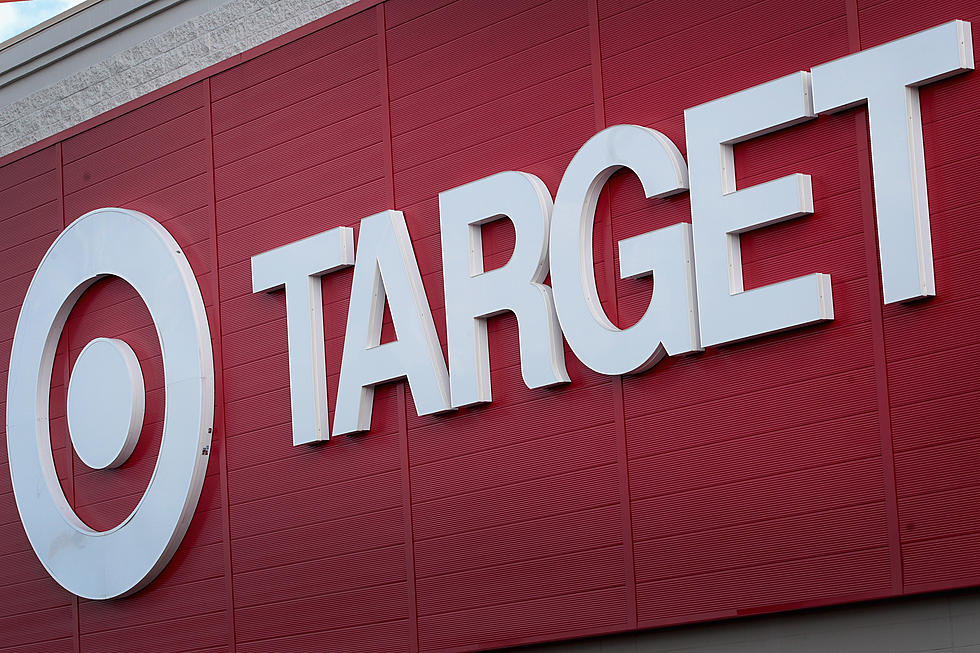 Target's 'Deal Days' Are Here to Take All Your Money
Getty Images
Move over Amazon Prime Day... Deal Days might win this summer.
It was a few years ago when we started hearing about Amazon Prime Day. It was exciting.
Then it wasn't... the deals weren't all they were cracked up to be and some of us felt really let down.
Amazon knew it needed rebooting, and they tried their best, but for me, it just wasn't a big deal anymore.
Except of course, it's already kind of started with 'early-access deals,' which include 50% off on small appliances, cutlery, cookware, bakeware, dinnerware and drinkware.
I have a feeling every single day between now and the 15th, we will be blessed with more of these Target deals and I'm kind of excited that part of the 15th I will be hanging in an airport alone with nothing to do but shop Target's online sale.
Also, I already ordered that digital scale for $7.50 because well, it looks cute.
More From Rockford's New Country Q98.5