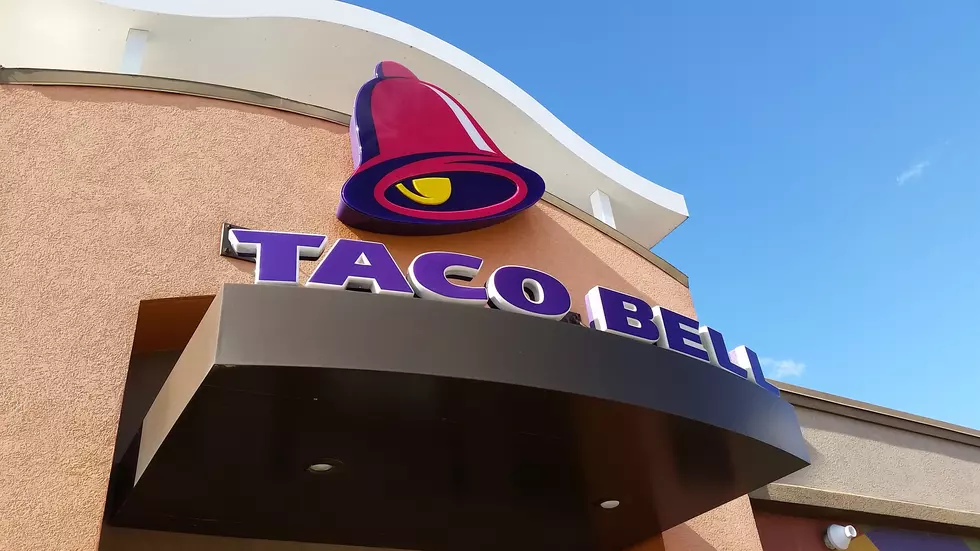 Ben Braun
Taco Bell's menu will look VERY different starting August 13th, here is what is leaving the menu...
Taco Bell has always been one of my favorite fast food restaurants because they are willing to go where very few other places are willing to go, from crazy Doritos flavored items, to things being double stuffed and filled with Frito's, they will try anything once. But Taco Bell is also great because of their staple menu items that we all know and love, well some of those items are being cut off their new menu starting August 13th.
On Taco Bell's website they made an official statement as to which items will be leaving their menu they include.
-Grilled Steak Soft Taco, 7-Layer Burrito, Nachos Supreme, Beefy Fritos Burrito, Spicy Tostada, Triple Layer Nachos, Spicy Potato Soft Taco, Cheesy Fiesta Potatoes, Loaded Grillers (Cheesy Potato, Beefy Nacho), Chips & Dips, Mini Skillet Bowl.
To see the full list and statement from Taco Bell CLICK HERE.
Enter your number to get our free mobile app
They also go on to say there will be new items for customers to try, and that this is all part of a streamlining process to make for a better experience. Honestly as long as the crunchwrap supreme, and cheesy gordita crunch is still there then I'm a happy camper, but I gotta say I will miss the Cheesy Fiesta Potatoes badly...those little potatoes covered in cheese and sour cream were perfect...Now I gotta eat as many of them as possible before August 13th! What Items are you sad about leaving the menu?
Gallery — Every Movie Theater Candy, Ranked:
More From Rockford's New Country Q98.5