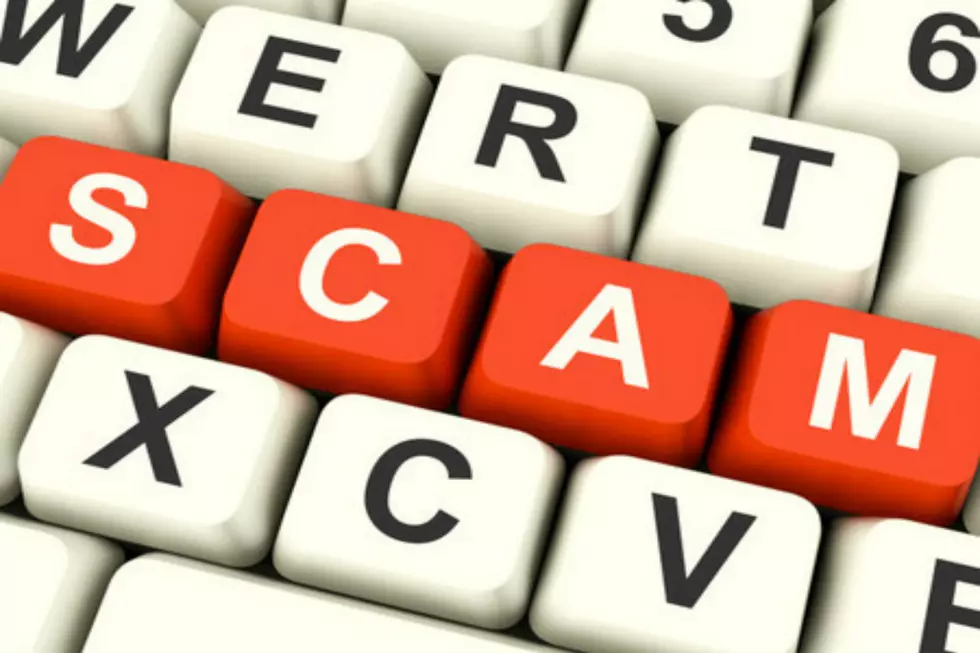 Rockford Police Issue Warning for a New Phone Scam
Thinkstock
In less than two weeks we are officially heading into the season of giving; come November we start giving thanks and giving back to others in need more so than other time of year.
With that said, it's easy for us to keep our guard down and not think twice about giving to others, which makes us easy target for scammers.
According to MyStateline.com, the Rockford Police Department has issued a warning that comes with a little irony- scammers are soliciting for donations over the phone for the police department's benevolent association.
That's where the irony comes in, benevolent, by definition is "kindhearted, compassionate, caring, philanthropic;" so you could understand why this particular scam is extra disturbing.
Even more disturbing is that the callers could be "spoofing" phone numbers to appear like they're coming directly from the department, and they're being very persistent in their efforts to collect money.
If you get a phone call from someone claiming to be from the Rockford Police Department and they're asking for donations, for any reason or department, especially PBPA Unit 6, get the person's name, the number they're calling from and call the police department on their non-emergency number.
Rockford Police would like to remind you that they don't solicit for funds of any kind over the phone.
Bonus Video
More From Rockford's New Country Q98.5