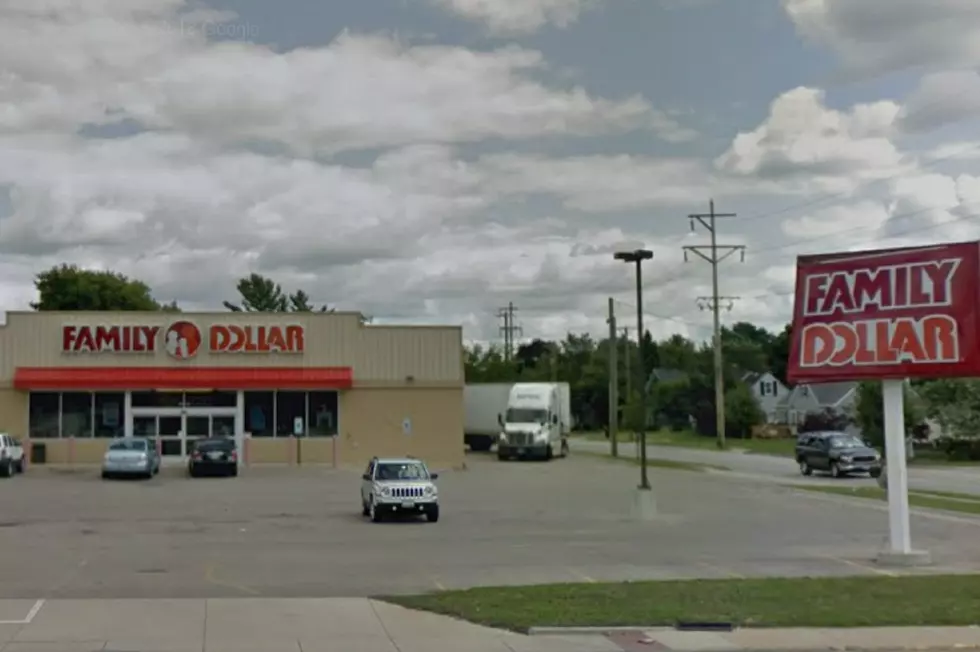 Rockford Man Beaten With A Hammer Outside Family Dollar
Google
Well last week they told us that the local crime rate is going down but its definitely been a busy week for criminals here in Rockford. According to WIFR.com, Sunday night a 24 year old man was beaten by three different people outside of the Family Dollar at 3824 Auburn Street. The suspects were described as three black men, all in their 20's.
One of the suspects was reportedly wielding a hammer during the assault. The suspect carrying the hammer had short dreadlocks and was last seen wearing blue jeans and a red shirt. One of the others suspects was wearing a yellow shirt, camouflage hat and pants and white shoes. The final suspect had long dreadlocks, red pants and a white shirt.
Luckily the victim's injuries were not life threatening but this could really happen to anyone. The victim was taken to the hospital Sunday with head injuries and is now recovering. If you have any other information you are encouraged to contact Crime Stoppers at 815-963-7867 or the Rockford PD at 815-966-2900. As of now the suspects have not been apprehended.
More From Rockford's New Country Q98.5