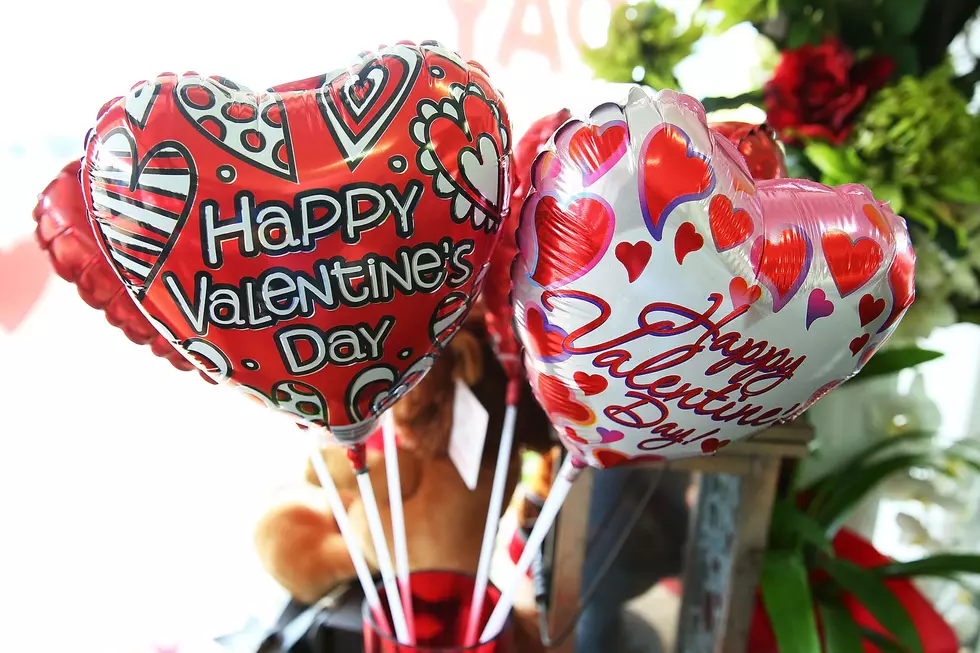 Rockford City Market To Host Valentine's Pop-Up Shop
Brendon Thorne
If this pandemic has given us anything, it is a greater appreciation for family and friends, and a revamped priority to shop local.
Small, locally-owned businesses, restaurants, and bars have certainly been put through the wringer this last year, so when any new opportunity arises that gives us a chance to support them, we need to jump on it!
I'm talking about opportunities just like this Valentine Pop-Up Shop that the Rockford City Market will be hosting next month.
This Valentine Small Business Pop-Up Shop will take place in the Indoor Rockford City Market space on Friday, February 5, 2021 from 4 to 8 p.m., and will feature a lot of your favorite local vendors like:
SPoRT Makeup
Le4 Clay Earrings
Ava & Eleanor Boutique
The Eclectic Jewel Jewelry
The Canine Crunchery
Raines Honey Farm...and many more!
Although some COVID mitigations in Rockford will start to relax this Friday, certain precautions will still be in place during the Pop-Up. All vendors, staff, and shoppers will be required to wear a face mask at all times, booths will be spaced out to allow for social distancing, and retail capacity rules will be followed.
If you are a small business interested in being a vendor at the Valentine Pop-Up Shop, space is still available! Simply send Nikki an email at rockfordcitymarket@rrdp.org for more information, or fill out an application online at rockfordcitymarket.com.
Catch Lil Zim on 'Q98.5 Mornings with Lil Zim & JB' on Q98.5 from 6:00 a.m. to 10 a.m. Follow her on Twitter, Instagram, and  Facebook
LOOK: TV Locations in Every State
More From Rockford's New Country Q98.5