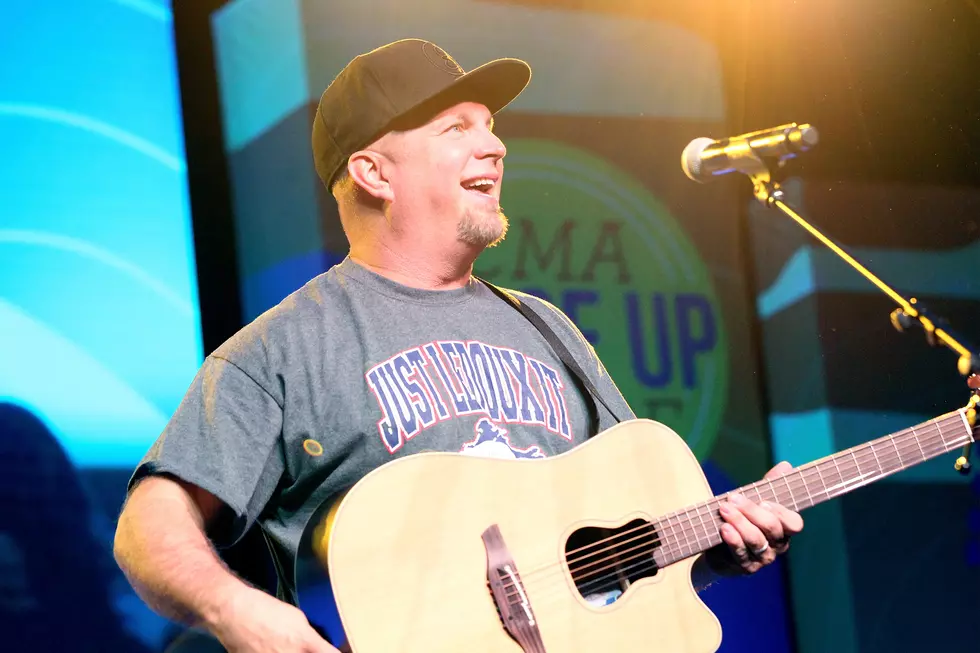 Possible Dates for Garth Brooks' Notre Dame Show
Getty Images
There are two things that are a constant in my household...love for Notre Dame football and my daughter asking Alexa to play Garth Brooks.
When the news broke last week that Garth Brooks will be performing at Notre Dame Stadium, I about lost my mind from excitement. I also immediately grabbed my phone to start looking for a place to stay, until I realized I did not know what check-in date I was searching for. 
It's probably an understatement to say I am impatiently waiting for Garth Brooks to announce when his history-making concert at Notre Dame Stadium will be, so I had to do some research.
I first turned to my Fightin' Irish loving husband, who told me he saw Notre Dame announce a FALL concert from Garth Brooks.
Saturday, September 22
Saturday, October 6
Saturday, October 27
Saturday, November 3
I'd be willing to bet that the show won't be on November 3, because over 80,000 people would be freezing outdoors at Notre Dame Stadium. The weather on October 27 may be a little iffy as well, so I'm not thinking that will be the show date either.
September 22 may come too fast, so I'm putting my money on Saturday, October 6, 2018.
My theory could be TOTALLY wrong, but I'm still searching hotel availability in South Bend, IN for October 5 through 7th...just in case I'm actually right for once... 
More From Rockford's New Country Q98.5