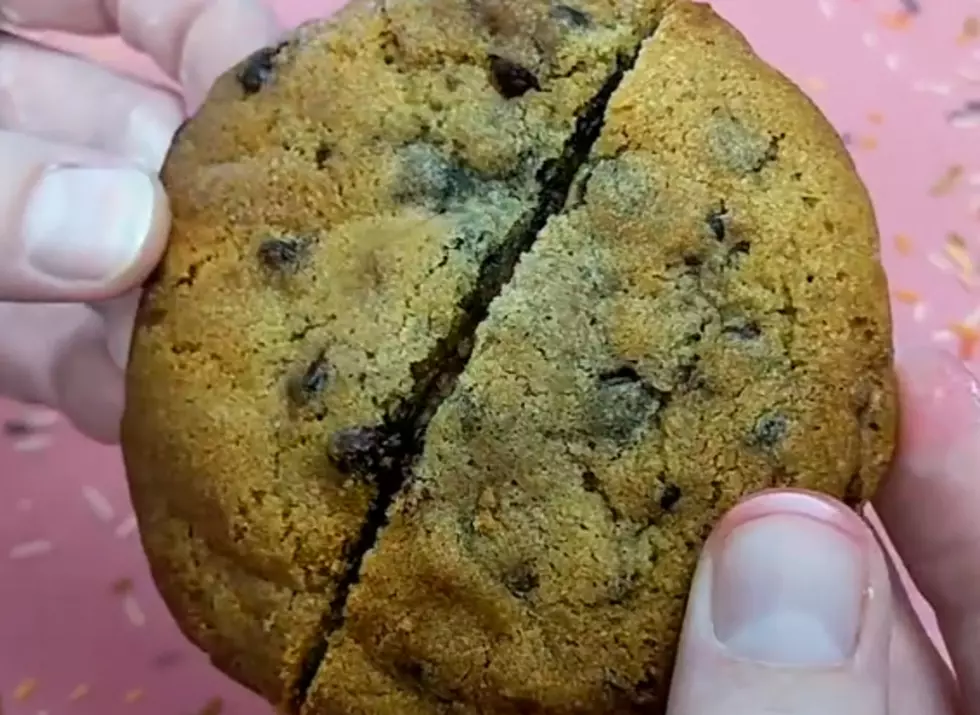 Loves Park Bakery Collecting Feminine Products And Baking Insane Stuffed Cookies
Halo.Cupcake VIA Instagram
If you're craving something delicious and also looking for a way to give back to the community, let me introduce you to Liz Malone.
Liz is the owner of Halo Cupcake, which of course has cupcakes.
But, Halo Cupcake also has way more than that, including it being a collection area for Rockford Crunchy Ladies.
Rockford Crunchy Ladies collects tampons, pads and other feminine hygiene products for women in need in the Rockford area.
So next time you're at Target or Walmart, grab some stuff for those women and drop it off at Halo Cupcake.
AND THEN GET YOURSELF SOME STUFFED COOKIES.
Yeah, do you know what a stuffed cookie is? It's a cookie literally stuffed with cake, candy or other sweets that Liz has mastered at Halo Cupcake this fall.
I can tell you she mastered them because I've eaten one... or two, when she brought them by Good Day Stateline last week.
I also recommend the apple bars. Like omg.
More From Rockford's New Country Q98.5