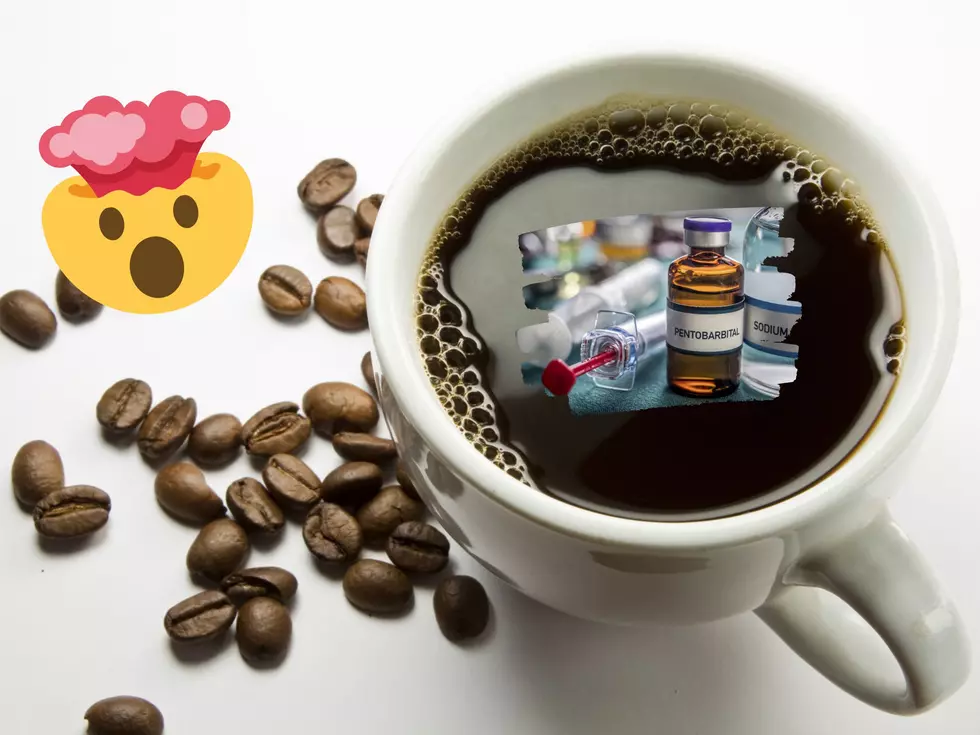 WI Veterinarian Poisoned By His Wife With Animal Euthanasia Drugs
Wisconsin Woman Attempts To Kill Husband With Animal Drugs
A woman in Wisconsin uses a unique method to try and kill her husband.
Wisconsin Gold Digger Marries Man Much Older
As I started learning more about this incident, the first red flag I noticed was the age difference. The husband is 70 years old and his new wife is 50, twenty years younger. The couple was only married for five months when she was trying to get him to change his legal documents including his Power of Attorney and Will. That way she would get everything if he died and his kids would get nothing. I would call her a gold digger.
RELATED: Falling Window Injures Illinois Man
Wisconsin Woman's Plan To Kill Her Husband
The woman had a pretty simple but unique plan. Her husband is a veterinarian. She would steal some animal euthanasia drugs from his office. Each day, the suspect would put a little in his morning coffee. The victim started to suspect wrongdoing when he began feeling symptoms from the poison.
RELATED: Illinois Man Kills Neighbor Over Barking Dog
Woman Arrested For Attempted Murder Of Her Husband
The vet's family was able to step in and help. They got the police and attorney involved. The police filed charges against the suspect and she was arrested. Unfortunately, while in jail she tried to commit suicide. Thank goodness, paramedics were able to save her life. She could face up to sixty years in prison.
A 50-year-old Monroe woman is facing attempted murder charges after allegedly poisoning her husband of five months with his supply of animal euthanasia drugs.

 

The alleged poisonings each happened as Gary and Amanda would drink their coffee she made for them, on the bench in front of the house.
RELATED: Major Bust In Wisconsin Of Most Dangerous Illegal Drug In The World
For more stories like this one, HERE.
20 of The Best and Worst WISCONSIN Mugshots
Recognize any of these Wisconsin folks?
More From Rockford's New Country Q98.5