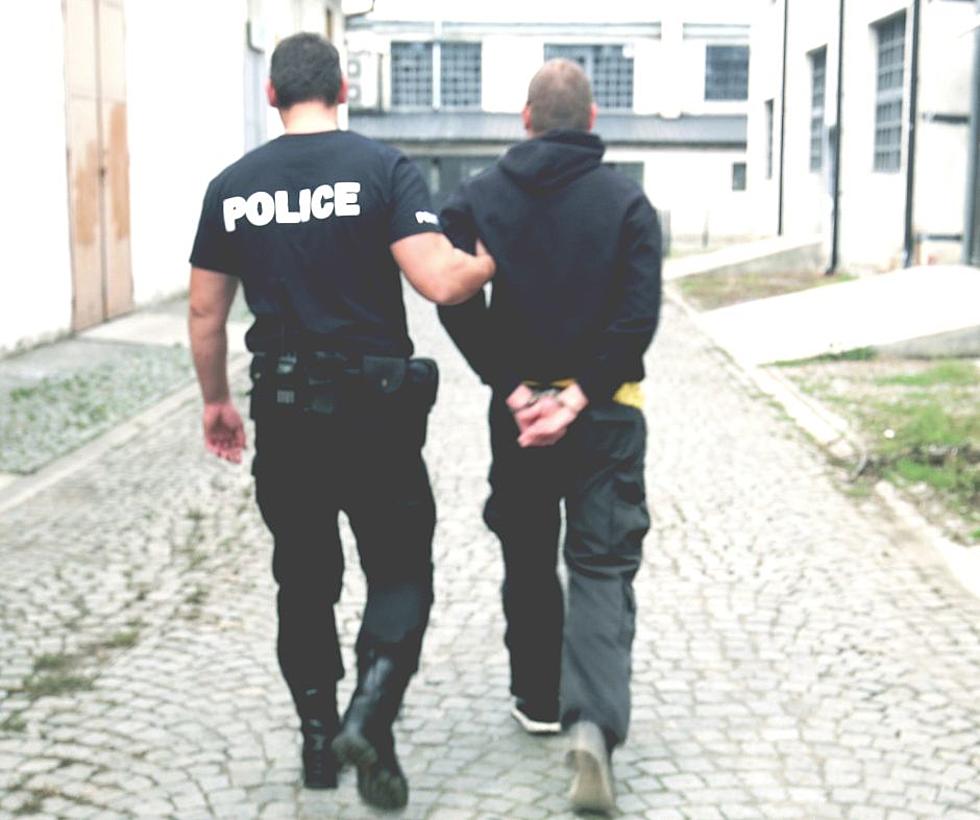 Surprising Suspect Arrested For Stealing Neighbor's Dogs In WI
Wisconsin Grandpa Arrested For Stealing Neighbor's Dogs
Many people have a stereotype when it comes to criminals but this one definitely breaks the mold.
Wisconsin Family's Dogs Were Stolen
A family that lives in Madison was getting ready to go out of town for a couple of days. They own a pair of dogs and unfortunately, they couldn't bring their pets with them on this trip. Instead of putting the animals into a kennel for that time, the owners were lucky enough to have a friendly neighbor keep an eye on them while the people were gone.
RELATED: Illinois Grandma's Dog Was Stolen During Armed Robbery
Since they lived just across the street, the pet sitter thought it would be easier for the dogs to stay at their own home and he would come by to check on them. It seemed like a good plan at the time but it didn't work out that way.
Shocking Suspect Arrested For Stealing Dogs
The neighbor noticed that there was a suspicious man hanging around the house across the street. The suspect went into the residence, removed the dogs, and left with them. He wasn't given permission to be at that home or take the animals. The witness called the police.
The officers were able to track down the thief. He was arrested the dogs were returned home. There were a couple of surprising facts about the criminal. First of all, he knew the family who owned the puppies. Plus, he's 73 years old. That means this grandpa is a criminal. That doesn't happen very often. In fact, I don't think I've ever heard of a grandpa who's gotten arrested for stealing dogs.
The Most Bizarre Items Ever Stolen From Illinois Residents
My mom once told me that "people will steal anything that's not nailed down." Times certainly have changed since then. The thieves now have nail removers.