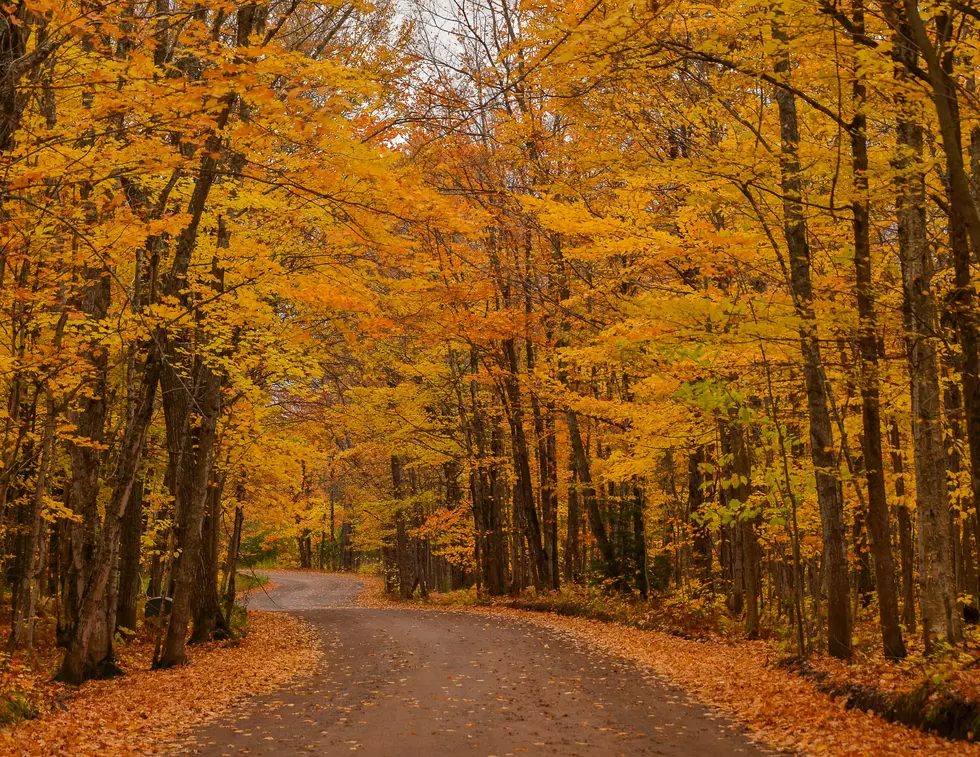 Like it or not, fall is coming, and soon after that winter.
Sorry, I felt like I was getting close to quoting Game of Thrones, but I digress.
Anyway, fall is right around the corner and one of the best parts, in my opinion, is watching the leaves turn from green to red and orange.
Fall is truly my favorite season of all especially when it veers closer to summer-like temps and less like winter.
The truth is, I'm more apt to enjoy things like checking out fall foliage if I know the weather is going to play along, but alas, we live in the midwest where anything can happen.
So I guess we need to make plans as soon as we can to check one of America's best spots to peep at the leaves changing color.
Travel & Leisure listed the 21 Best Places to See Fall Foliage in the United States and included a town that has long been a fave of mine, Wisconsin Dells.
During the fall, the Dells are particularly peaceful, which is ideal for leaf peepers who want to snag the perfect shot of the changing foliage. Boat tours, river walks, and sightseeing in Devil's Lake State Park are some of the most popular attractions there.
I was kind of surprised to see Wisconsin Dells mentioned here as opposed to somewhere in the Northwoods but hey, I'll take it.
I have been to the Dells many times in my life, but only in the summer, is it truly worth making the trek? Have you been to Wisconsin Dells in the fall?
7 Foods You Didn't Know Were Official State Foods of Illinois & Wisconsin
Wisconsin and Illinois' official state foods you probably didn't know about.
8 Wisconsin Cabins That Make You Feel Like You're in a Movie
More From Rockford's New Country Q98.5