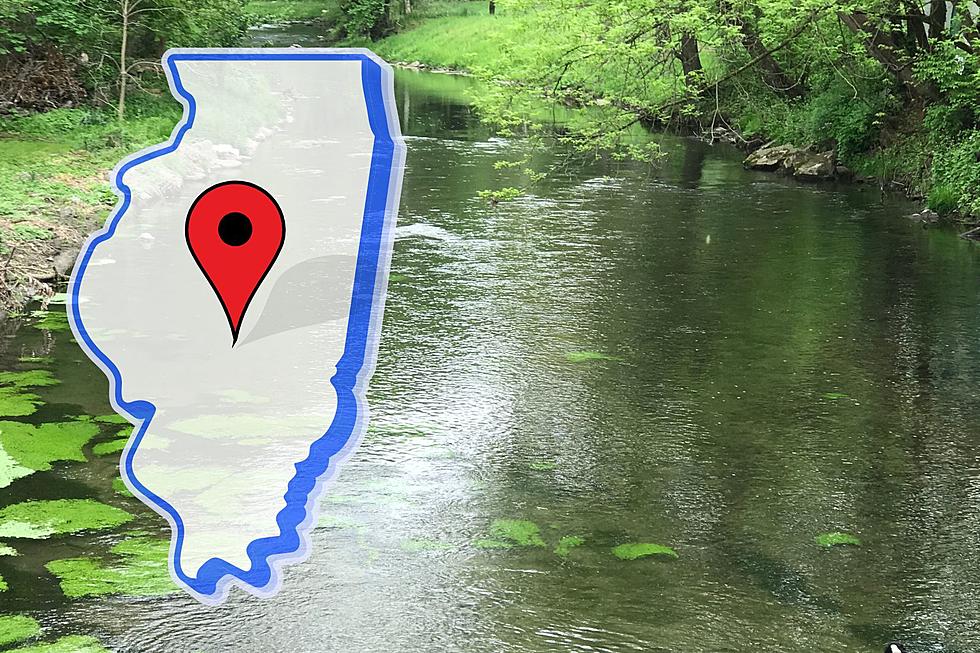 Illinois' Smallest Town Has A Population Of Under 15 People
Canva
This very small Illinois town is exactly the kind of small town where everybody knows all your business. This Illinois River town has a population of 14.
Illinois' Smallest Towns
I'm not very familiar with life in a tiny town, I grew up in Wisconsin's second-largest city, Madison.
The two smallest towns I've ever lived in have both been in Illinois, Springfield, and since 1995, Rockford. Still, both cities have populations in excess of 100,000.
My ideas about life in a small town come from movies and television shows and stories from people I know who have lived in one. I know something I wouldn't like at all about living in a tiny town; no privacy. It seems to me that life in a tiny town means everybody knows all your business.
A recent Google search on populations revealed the smallest incorporated town in Illinois. The population is 14.
This IS the town that you don't blink when you drive through or you will miss it. All of it. The smallest town in Illinois is only .212 square miles, .2 is land, and .012 is water.
The Smallest Town in Illinois
The tiny town title belongs to,
Valley City, Illinois the smallest town in Illinois. The village of Valley City was incorporated in 1883 and according to the most recent census (2020), the population is 14. There are only four households and three families.
The population was at its highest in 1960, there were 106 residents then. Where'd they go? Was it because the area is prone to flooding being so close to the Illinois River? Were there factories that closed?
Valley City is about 70 miles west of Illinois' capital city, Springfield, just on the western bank of the Illinois River.
The 25 Smallest Towns in Illinois
These towns are so small, if you blink, you'll miss them.
More From Rockford's New Country Q98.5