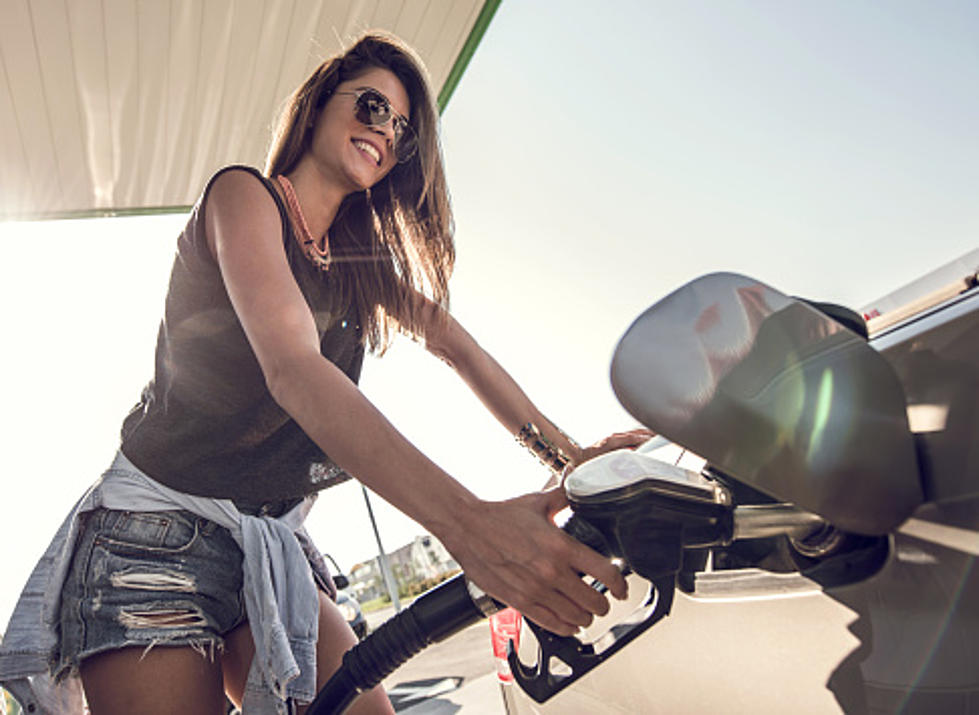 Illinois Oasis Gas Station Sells the Best Drink Ever for $1
Getty Images
While you might be stopping at the gas station to keep your car running... you know what's going to make you happy is actually waiting inside the station, for $1.
I've been told I can write a story about anything and I plan to prove that to you right now.
It's a good story though, I promise.
This weekend I drove back and forth to Rockford and the suburbs three times and that meant I needed to fill up my tank. Usually I'm just trying to get from point A to point B or C ASAP, but Sunday morning, I felt the need to go inside the gas station at the Belvidere Oasis.
I was looking for Bubbl'r, which they did NOT have and I was pretty disappointed. I tried to find a proper substitution and I picked up some watermelon water can for about $3 and was headed to the cash register, when something else caught my eye.
A Slurpee.
When was the last time I even had a Slurpee? I couldn't tell you, but now I know it was May 14, 2023.
How Much Do Slurpees Cost These Days?
And let me tell you, that Slurpee was fantastic... and it was $1.
The smallest bottled waters in the station were all over $2, yet this perfect blue raspberry drink from my childhood was still just $1?
How have I been missing out on Slurpees for all of these years?
You better believe I'm going to be drinking Slurpees all summer for that price.
Though I will note that I wanted to cash in my lottery ticket there and they don't have machines in that location, just in case you were wondering.
QUIZ: Can you identify 50 famous companies by their logos?
How well do you know the logos of 50 of the world's most famous companies? Keep scrolling to see if you can guess which icon belongs to which brand.
More From Rockford's New Country Q98.5