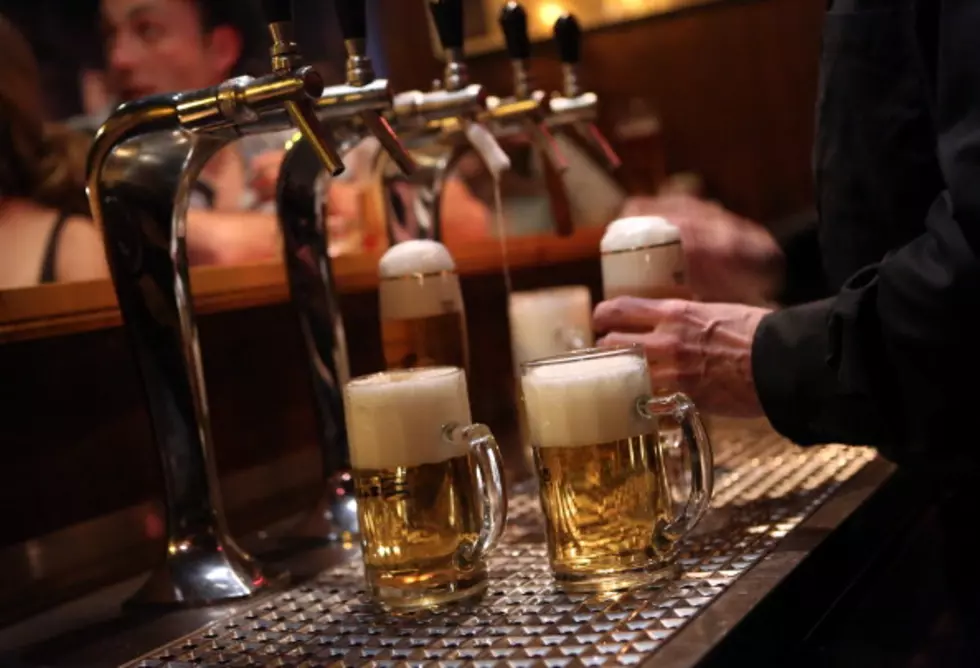 Illinois Brewery Kicks off Oktoberfest with Impressive German Flavor
Getty Images
If you can't hop on a plane and get to Germany for Oktoberfest, no worries, just Uber on over to downtown Rockford.
I will never understand Oktoberfest.
It's not spelled right and it starts in September. Let's see what Google has to say about it.
According to Google... and Britannica, Oktoberfest always starts in September and ends on the first Sunday in October. I still think it could have a better name if it mostly takes place in September.
The first fest was in 1820 (on October 12... so that makes more sense). It was originally only five days but you know we all love to drink so clearly the extension to two weeks was necessary.
As most things, those of us in the United States decided we should celebrate too.
Thankfully we have a few great options to participate in Oktoberfest fun here in Rockford, one of which being downtown at the recently reopened Carlyle Brewing Company.
Carlyle tells us that Oktoberfest officially begins in Germany tomorrow (Saturday September 17), however they're kicking things off a little early this afternoon.
The kick off includes a Marzen style beer, but not what we'd usually get here in the United States. The German variety is cleaner, lights and not as malty.
If you're doing the math you've probably already realized that if Oktoberfest starts tomorrow in Germany, it ends on October 1. So much for celebrating Oktoberfest in October...
7 Wisconsin Breweries Every Beer Lover Should Check Out
The 40 Best Cover Songs by Rock Bands
More From Rockford's New Country Q98.5