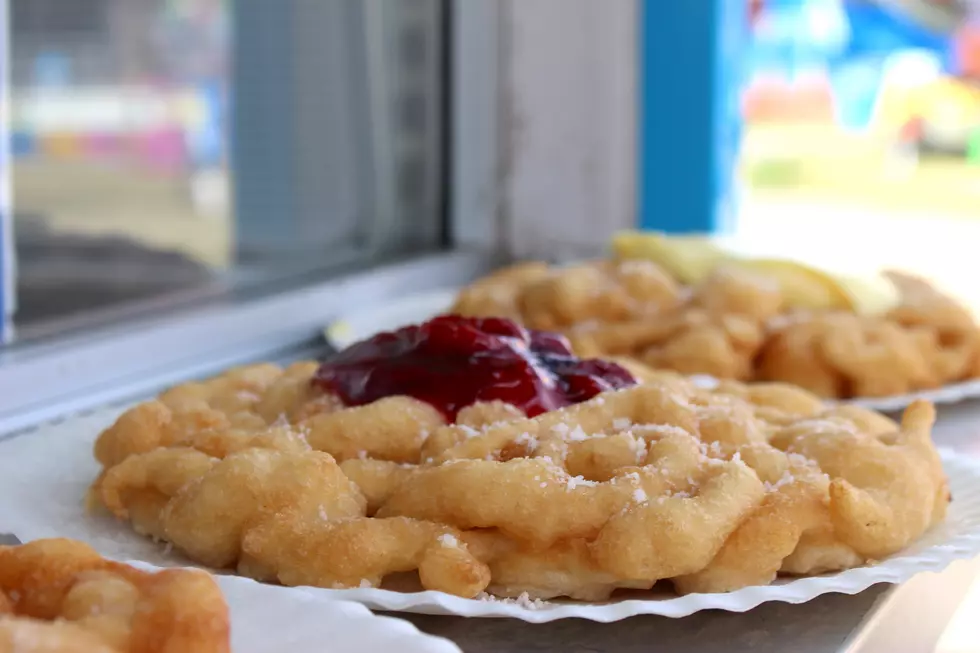 Funnel Cake Store is Popping up in Former Busy Illinois Subway Location
Rob Carroll, Townsquare Media
We've got a big weekend headed our way starting with the grand opening of a funnel cake restaurant in downtown Rockford.
Happy Tuesday of Thanksgiving week. Some call it the calm before the storm, others call it the mini storm before the storm.
However you think of this week, the weekend is coming with a BANG that includes a new place to grab a sweet treat in downtown Rockford.
This Friday, TNT Funnel Cakes is opening its doors in downtown Rockford and it looks like it's going to be quite a party!
It all kicks off at 9 a.m. and goes until 7 p.m. at their new location at 220 W. State Street.
I saw this sign and these cute little elves the other day and I wasn't exactly sure it said 7 p.m. but thankfully their Facebook post set me straight!
There is a long list of flavors that will be available at TNT, from classic, to cinnamon apple, to red velvet, banana pudding and Oreo!
Oh and there's the S'mores! Which honestly sounds like the best one to me, which is packed with 'homemade graham cracker batter, powdered sugar, fudge, whipped cream and toasted marshmallows!'
And get this... they're giving away freebies on Friday!
If you can't make it on Friday, you know you'll be hungry on Saturday during Stroll on State which kicks off at 2 p.m. downtown.
Don't miss the 97ZOk van in the parade with goodies from Pepsi and Cookies By Design.
Snowman's Reindeer Farm, in Canton, Illinois, is Full of Christmas Magic
Snowman's Reindeer Farm is a prime spot to experience the magic of Christmas in Illinois.
CHECK THEM OUT: 100 years of Christmas toys, gifts and fads
More From Rockford's New Country Q98.5