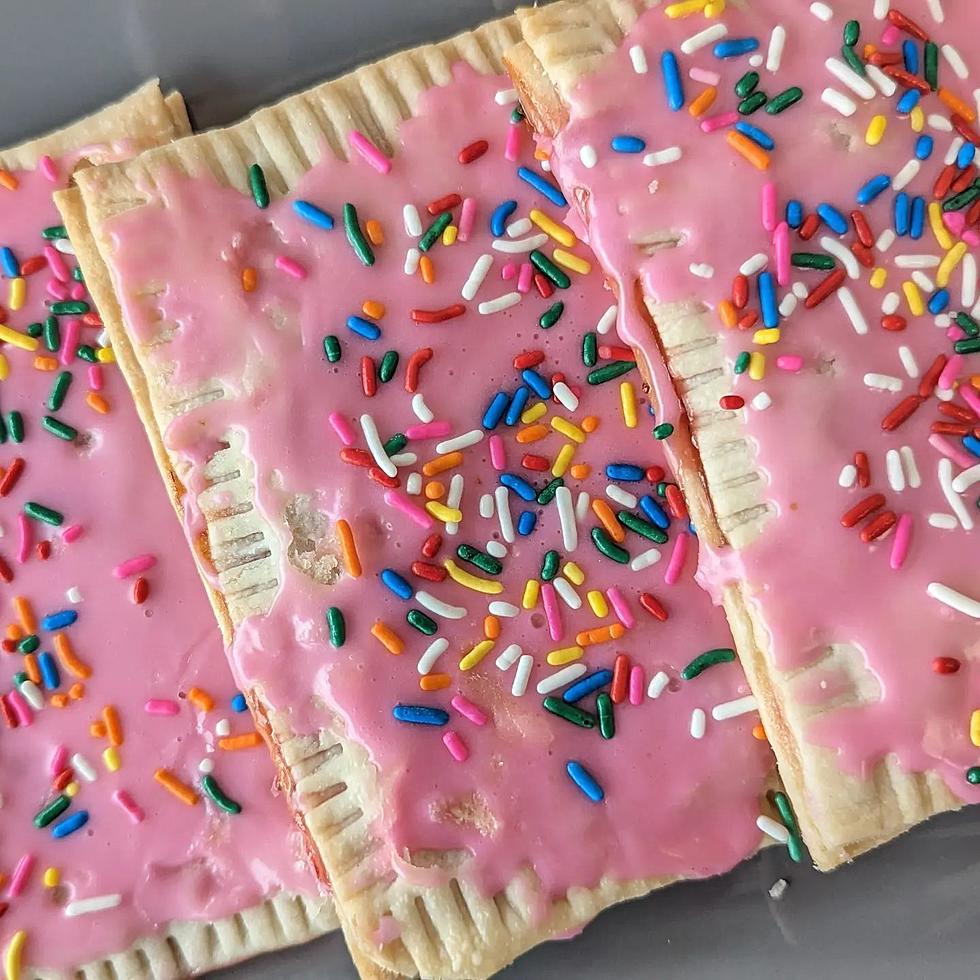 Forget the Grocery Store, Grab a Pop Tart at One of Illinois' Best Bakeries
Halo Bakeshop VIA Facebook
If you thought you could only get a pop tart from a box in the grocery store, think again, one of your favorite bakeries is making them from scratch.
Nostaglia is HOT right now. McDonald's is bringing back some of their most memorable items from the 90s, American Girl Dolls are getting in on the 90s trend too, and one of the most popular bakeries in the Rockford area is making their own pop tarts.
Pop tarts are still around of course, but I imagine if you looked at their sales reports, you'll see a 'pop' in the 90s.
In my house, grabbing a pop tart wasn't an every day activity, it was a special occasion, and then I would stress out about deciding if I wanted to toast it or eat it 'raw.'
I usually chose to have one crispy and one room temp, and I always ate the entire crust before I dug in to the middle.
Despite the ever growing list of flavors, we always came back to the frosted strawberry, which is exactly what we can now pick up from Halo Bakeshop in Loves Park.
Talk about a glow-up!
These pop tarts look like the OG box variety went to get a makeover and came back with full size sprinkles and extra perfect crust.
Halo's pop tarts, scotcharoos, cream puffs and cookies are all on this week's menu from now until Saturday, and they just added delivery to their website!
How many tarts are you ordering?
LOOK: Here are copycat recipes from 20 of the most popular fast food restaurants in America
29 'Unofficial' Food Rules People of Illinois Agree On
When it comes to food, there are very few states that compare to Illinois. But with our great food, come very specific food rules, and here they are.
More From Rockford's New Country Q98.5