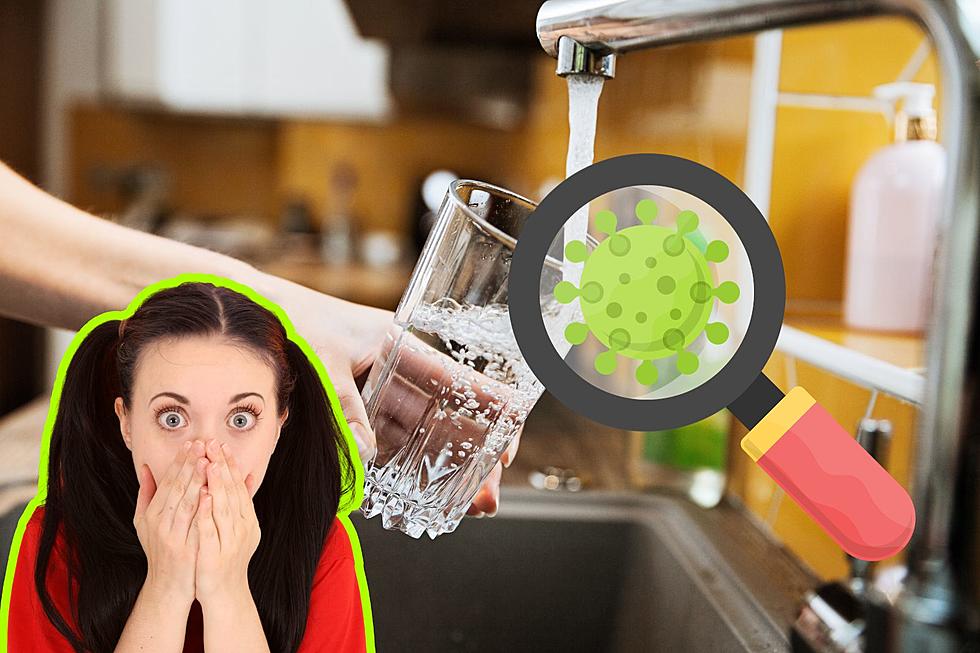 SE Minnesota's Drinking Water May be Contaminated, Here's How to Check Yours
Canva
I just learned today that there are thousands of residents who may be affected by contaminated drinking water in southeast Minnesota. The water could be contaminated by high levels of nitrates and it has been officially reported to the state of Minnesota that the issue needs to be looked into.
According to CBS, the US Environmental Protection Agency (EPA) received a "Safe Drinking Water Act emergency petition" for southeast Minnesota back in April. The petition claimed that "nitrate contamination in public water systems and underground sources of drinking water, or private wells."
Organizations like the Minnesota Center for Environmental Agency have also said that the possible contamination "is causing an 'imminent and substantial' threat to public health." So on November 3rd, the EPA decided the state of Minnesota needed to look into the issue more.
In the request, the EPA has requested "that Minnesota develop a plan and provide education, outreach and alternative drinking water to residents affected by the contaminated water." The state of Minnesota now has 30 days to respond with a plan.
The EPA estimates that over 9,000 residents in southeast Minnesota could be affected by this possible contamination. The specific counties where this contamination could be are Dodge, Fillmore, Goodhue, Houston, Mower, Olmsted, Wabasha, and Winona.
How to Test for Nitrate Contamination in Water
Now that we know that there's the possibility of our drinking water being contaminated by high levels of nitrates, what can we do while we wait for a plan from the state?
There are actually a few different things you can do to see if your water may be affected.
One of those things is sending a water sample from your well to a certified water testing lab. In southeast Minnesota, those include the Southeastern Minnesota Water Analysis Laboratory and the Filmore SWCD Water Quality Laboratory. The Minnesota Department of Agriculture says that nitrate tests usually cost about $20.
Another option to test your water that doesn't involve sending your water out for testing is by actually doing a test at home. An at-home test likely won't be as accurate as sending a sample to a lab but it's at least a start. You could do the at-home test and if the levels are high then send it to a lab to get confirmation.
You can buy water test strips at many different places like Amazon, Walmart, and Ace Hardware for example. All of the water test strips I've seen test for nitrates but just make sure that's on the strips you buy to make sure. The at-home strips are pretty cheap like the one at Walmart is $13 for 50 test strips, and they're also easy to use.
How to Get Rid of Nitrates in Your Water
So if you're worried about this possible nitrate contamination, buying an at-home test is a great option for the time being. And if you discover you may have high levels of nitrate, Fresh Water Systems says that the only way to remove nitrates is "reverse osmosis, distillation, or through ion exchange resin." So the sediment filters that many people use don't work for nitrates.
Deadliest and Most Dangerous Minnesota Counties For Deer Crashes
Based on data from the Minnesota Department of Public Safety, these are the counties with the highest number of fatalities and injuries related to deer vs. vehicle accidents between 2018 and 2022, the most recent data available.
Gallery Credit: Nick Cooper
More From Rockford's New Country Q98.5