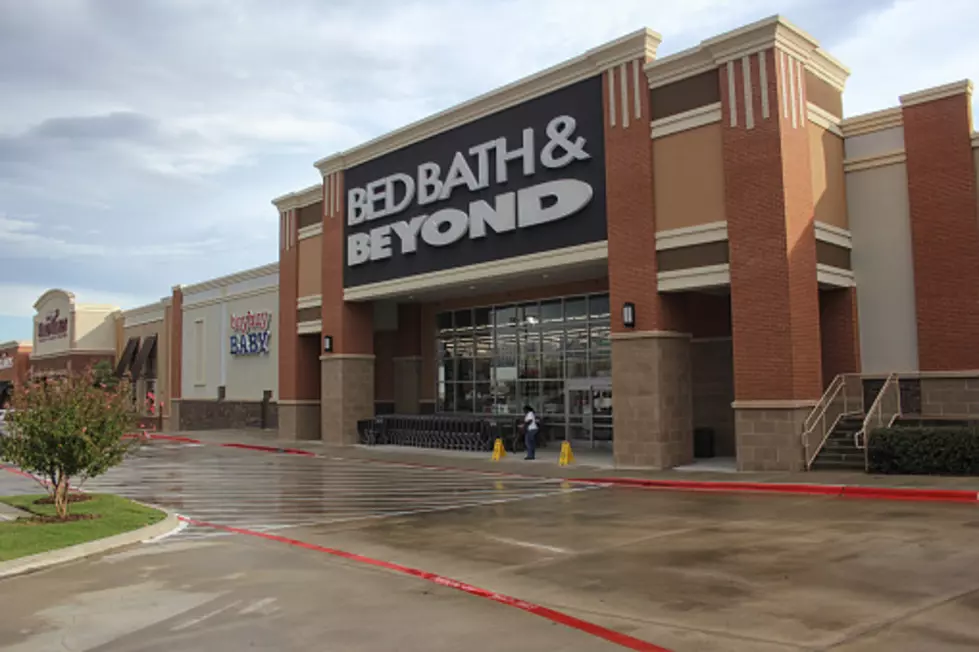 Bed Bath & Beyond With 26 Illinois Stores, Plans Closures
Getty Images
Wednesday was kind of a good news-bad news day for Bed Bath & Beyond, as they announced the good news of landing half a billion dollars in new financing, and then dropped the bad news that they're going to shutter 150 stores going forward.
Bed Bath & Beyond has already started the trimming, with a goal of cutting 20% of its overall workforce, including on the corporate end.
What Went Wrong? Some Of The Usual Things You've Heard, Along With A Few Other Reasons
Maybe it's just me, but whenever I think of Bed Bath & Beyond, I think of the stack of 20% off coupons from them that my wife has stacked on the kitchen counter, ready for any bedding, bath-ing, or beyond-ing that my family might need to do.
I also think of some of her complaints, with the biggest one being that Bed Bath & Beyond got too deeply into trying to push their own private-label or brand goods, and dialed back on the name brands.
It looks like Bed Bath & Beyond has been hearing that from lots of people, which is why this was part of their statement on the upcoming changes to the way they do business:
Customers are expected to benefit from swift actions the Company is taking in its Bed Bath & Beyond banner to rebalance its assortment and improve inventory. These include adjusting merchandise allocations to lead with customer preference and bringing back popular national brands and introducing new, emerging direct-to-consumer brands.
We've Got One Store Here In Rockford, And 25 More Scattered Throughout The State Of Illinois
As someone who does enjoy the occasional trip to Bed Bath & Beyond, I'd hate to see the East State Street store have to close its doors because that would leave our area without one. If they have to do it, start with the suburbs.
Here are 50 of your favorite retail chains that no longer exist.
50 Famous Brands That No Longer Exist
More From Rockford's New Country Q98.5