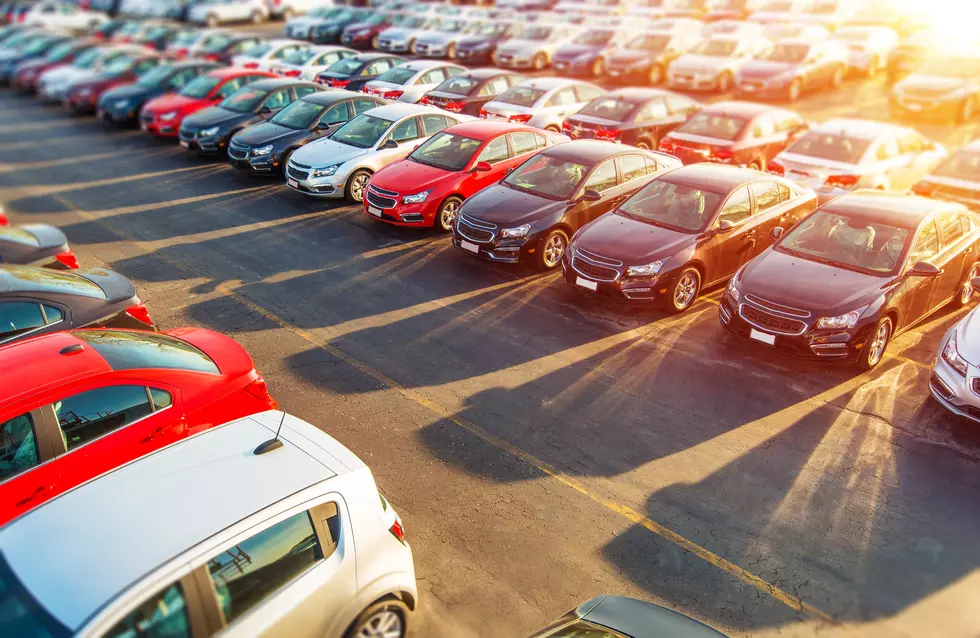 If You Live In Illinois, Trade In Your Car Before The End Of 2019
Getty Images/iStockphoto
If you're in the market for a new automobile but kind of dragging your feet through the process you might want to consider hurrying up.
A new tax will drop on Illinois residents starting January 1 and it all has to do with trading in your automobile.
Under Senate Bill 690, signed June 28 by Gov. J.B. Pritzker, state and local sales tax will be applied to any trade-in value above $10,000. The new tax is expected to cost Illinoisans $60 million a year – which was earmarked not for roads, but for vertical infrastructure such as new state buildings and renovations.
$60 million a year is a massive sum, but what does that mean to you and me?
Individually speaking, if you buy a $35,000 car in 2019 and trade-in an automobile worth $20,000 you'd pay the tax on the difference between them both. Meaning you'd be on the hook for $15,000 in tax. In 2019, you'd pay just over $1300 on that trade-in.
In 2020, the tax on a trade like the one outlined earlier will be over $2100.
Simple math shows an $800 difference and an increase many of us in Illinois are going to feel the pain from in just a few short months.
Besides the new trade-in tax, Illinois residents have been dealing with a brand new gas tax. If you couple those two together, riding a bicycle might be the best bet in 2020.
More From Rockford's New Country Q98.5