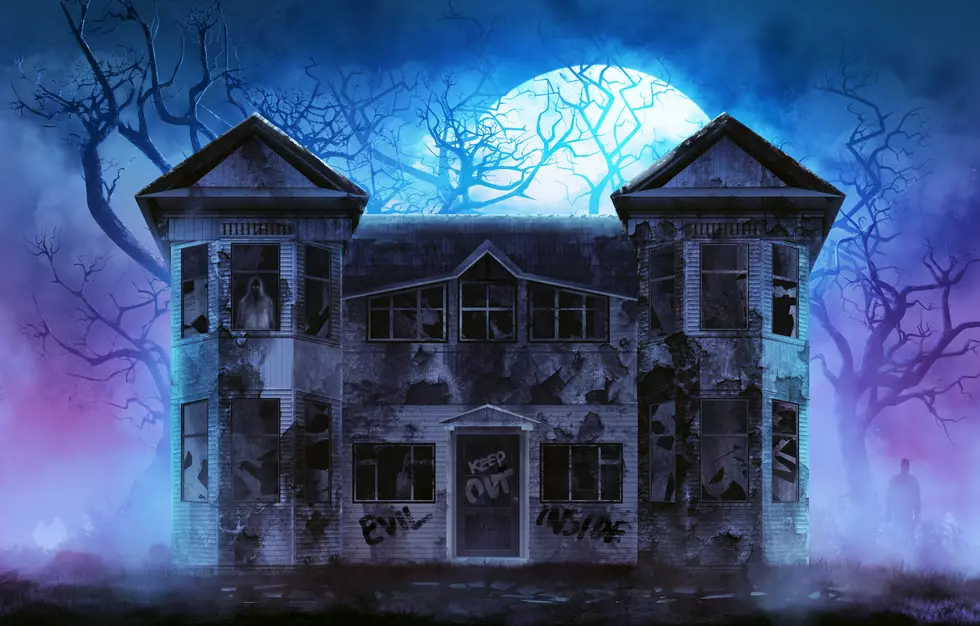 Halloween by The Numbers: Haunted Houses
ThinkStock
Well, Wallet Hub has broken Halloween into numbers again and this time it's about haunted houses. Most of us have been through a haunted house, some go all out and leave you screaming and running. Some, well they just need to try a little harder. Haunted Houses are big business for Halloween but do you know how much?
Across the United States on Halloween, there are haunted houses galore. This year alone the average revenue brought in from these spooky houses will generate up to 300 million dollars. That's an average of 15 bucks per person per ticket. Eighty percent of these houses will be under the operation of a charity. Can you believe, during the Halloween season, a large Haunted House will make 2 Million dollars? Smaller haunted houses make on average around 50 thousand. Big or small that's a large chunk of change being made in just a couple of weeks.
Haunted houses, you either love them or can't stand them. I am one of the people that enjoys my personal space so I don't think you'll see me in line waiting to get in.
More From Rockford's New Country Q98.5