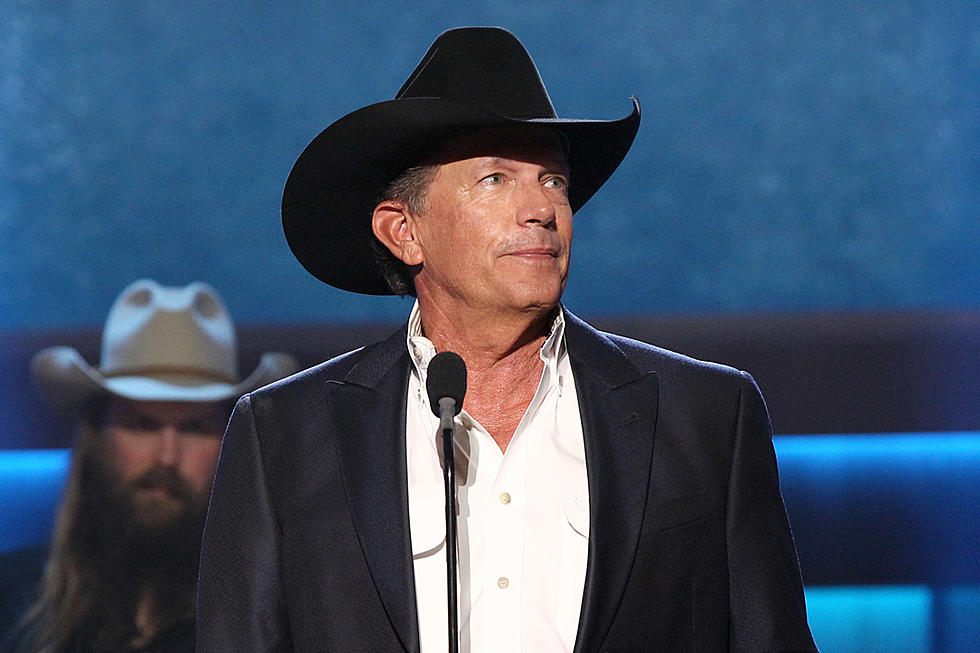 15 Country Superstars You Won't Believe Aren't Grand Ole Opry Members
Terry Wyatt, Getty Images
The Grand Ole Opry is arguably the home and birthplace of country music. It began in 1925, as a radio broadcast, and has now become a world-famous live and radio show. Today, it's known as "the show that made country music famous."
How does an artist become a member of the Grand Ole Opry, though? There's no password, exact formula or specific way to be inducted into the family. Rather, the show's management team "takes into account all the standards of success in country music — radio airplay, recorded music sales, touring success, industry recognition — when considering an act for membership," according to the Opry's website.
"The Opry considers career accomplishment as well as the potential for continued success," the site continues, adding that the Opry looks for a "generational balance" among its members as well.
Nonetheless, there are a few country icons who — surprisingly! — have yet to make it into the Grand Ole Opry. Try not to gasp when you find out who!
Nope, These Country Superstars Aren't Opry Members:
More From Rockford's New Country Q98.5