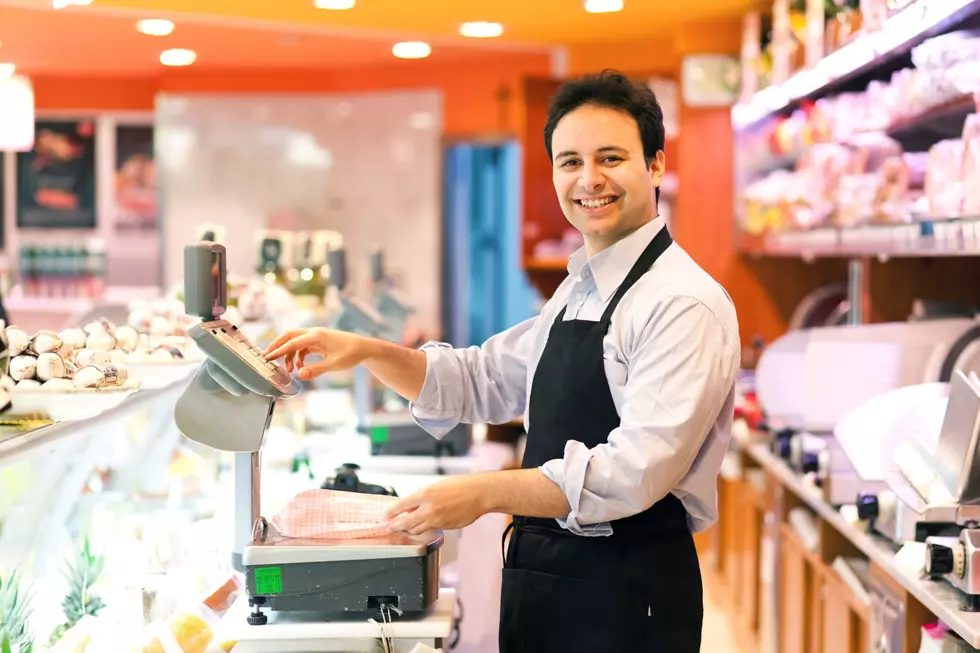 Aldi is Holding a Huge Hiring Event in Rockford This Week
Minerva Studio
Need a new job? Love low prices on stuff you need and stuff you don't need? Maybe you should work at Aldi.
Fall is officially here and maybe that means you need a new job.
One surrounded by discounted groceries and household items?
Honestly I was afraid of Aldi the first time I walked in because I thought there were a bunch of rules you had to follow.
I don't know where they originated because Aldi isn't scary and they have super great cheap wine.
Aldi in Rockford and the entire Chicagoland area is hiring this week Wednesday and Thursday.
The Rockford hiring event is at the State Street store (6650 East State Street) and is happening on Wednesday the 12th from 4 p.m. until 8 p.m. and again Thursday from 6 a.m. until 10 a.m.
More From Rockford's New Country Q98.5